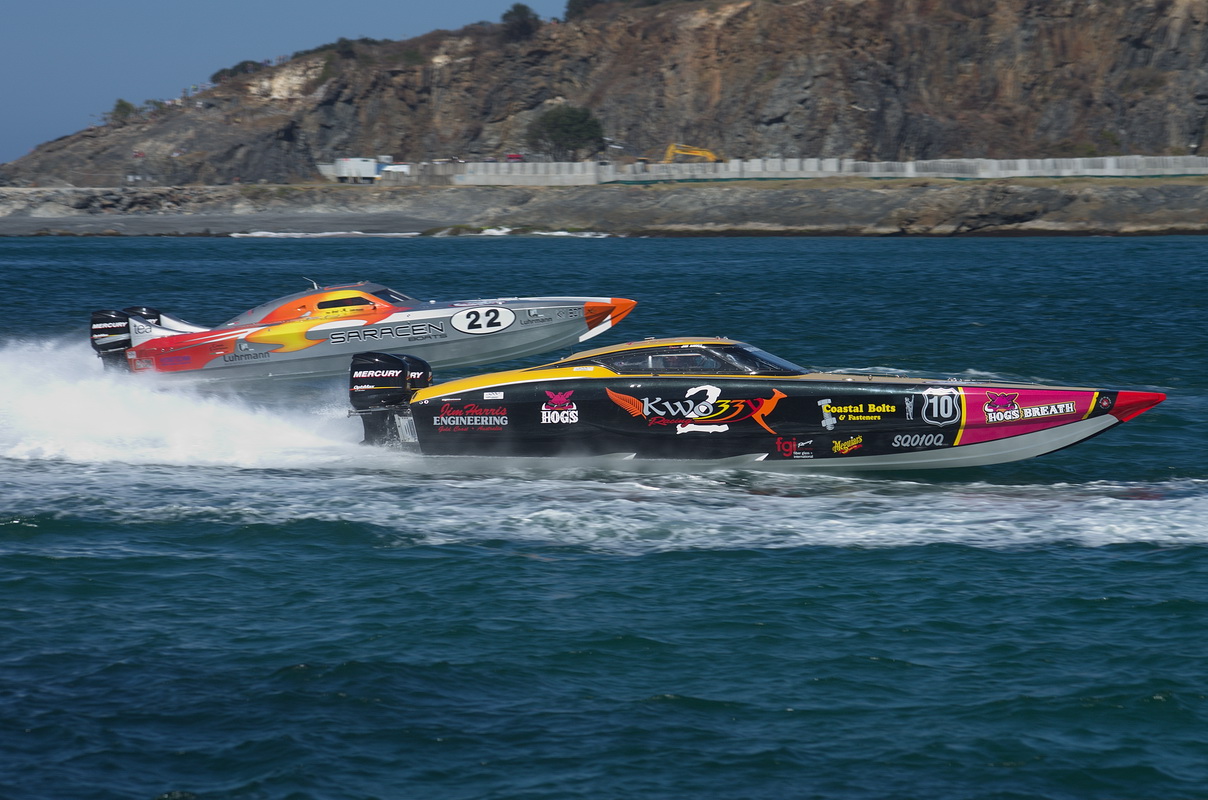 Coffs Harbour is a major regional city. It is a popular holiday destination for visitors with pristine beaches, National Parks, lush country-side and rainforest mountains. It has a myriad of activities, whale watching, shopping, markets, and a dynamic mix of businesses.
Markets Galore
Every Sunday the Harbourside Markets offer fresh fruit and veg, great food and live music. Jetty Village Markets are under cover and offer great food and an impressive array of organics. Get in early for the freshest of produce at the City Centre Markets every Thursday!! Also take a drive out to Bellingen on the 3rd Saturday of every month for their huge markets.
Events
Coffs is host to a plethora of City Events. In January the annual Strathfield Pittwater to Coffs Harbour Race arrives in town. The Food and Wine Festival attracts thousands of visitors from around Australia, and the Sawtell Chili Festival in July is a fixture of the NSW north coast. The Buskers Festival in September school holidays, now attracts acts from all over the world. For 2 weeks, the streets and surrounds of Coffs Harbour are filled with some amazing talent! The historical and beautifully restored Jetty Theatre has productions for all the family. For more information call (02) 6648 4000 or visit www.coffscoast.com.au.
Sports
As well as the quality surfing locations and golf courses, there is an international sports stadium that includes an elite training centre and hosts top level tournaments and matches in a wide variety of codes. Triathalons are very popular on the Coffs Coast. Every weekend there is an event happening somewhere along the foreshores, and quite a spectacular sight to see. The Coffs Harbour Triathalon Club have a Face Book page, where their programme of events are to be found.
For more information on the sports stadium call 02 6648 4950 or visit www.coffsharbour.nsw.gov.au.
Recreation
If it's recreational activities you want then you are spoilt for choice. Within 15 minutes drive there are 3 golf courses including Bonneville International Golf Course, Sawtell and Coffs Harbour. Or you can enjoy a day at the races, whale watching, reef and game fishing charters and many more fantastic things to do. Visit www.coffscoast.com.au for more ideas.
For surfers there are a wide variety of quality breaks with set-ups for varying conditions: beachies, point and reef breaks.
The Big Banana is a popular tourist attraction and amusement park located at Coffs Harbour. It features the iconic walk-through banana set amongst a banana plantation. Visit www.bigbanana.com for more information.
Accommodation
There is a wide range of accommodation, from bed and breakfast style to resort style – there's something for everyone.
www.coffscoast.com.au/accommodation has all the information you need.
Coffs Harbour Yacht Club
If you are visitng Coffs Harbour Marina during summer time, don't be shy and join in the twilight sailing on a Thursday evening. Just check with the Marina Office about times, and you are guaranteed to have quite a few laughs. Drinks at the Yacht Club afterwards are a must!
Pictured is Steve, local Plaster Master franchisee, enjoying a relaxed sail on Silver Mist, a 12m Cavalier, and veteran of both Twilight Sailing and the winter social races.
Coffs Harbour is ideally situated mid-way between Sydney and Brisbane. This delightful coastal town on the beautiful mid-north coast of New South Wales is just off Highway 1 – the Pacific Highway.
Getting Here By Boat
Latitude -30 18' 15" S - Longitude 153 08' 36". There are lead lights that lead to the Marina entrance.
From the south: keep Pig Island (small) on your port side. Proceed west between the break wall and Mutton Bird Island. Follow the other break wall running east/west off Mutton Island down to the Marina entrance to the starboard. Swing around keeping the market buoy at the entrance to your starboard. Enter slightly to the port side of the Marina entrance.
From the north: keep Mutton Bird Island to your starboard, swing around and proceed west to the centre of the break wall and the Mutton Bird Island. Follow the other break wall running east/west off Mutton Island down to the Marina entrance to the starboard. Swing around keeping the marker buoy at the entrance to your starboard.
Enter slightly to the port side of the Marina entrance.
Getting Here By Car
Southbound and northbound travellers alike should turn east off the Pacific Highway onto Harbour Drive. This road will take you to Coffs Harbour Marina.

Air and Rail
Coffs Harbour's regional airport has regular services to Sydney, Melbourne and Brisbane with three main carriers: Qantas, Virgin Blue and Brindabella Airlines. Travel information can be gained by calling (02) 6648 4000 or www.coffscoast.com.au and follow the prompts to the airport.
Country Link rail service runs all up and down the East Coast of Australia. The station is nearby the Marina. Click here to visit the Country Link website for more information.